Woodworkers take over the world
Why was woodworking so popular before the global takeover, you may wonder? Apparently, hundreds of people were learning woodworking every day for the 15 years leading up to worldwide woodworking invasion that took place 336 days ago.   Maybe it's because people finally learned how strangely wonderful it is to shape a piece of wood into a gorgeous masterpiece?   To begin with, woodworking allows you to channel your inner lumberjack without having to cut down any actual trees. Plus, who doesn't enjoy the scent of sawdust first thing in the morning? It's nature's perfume for those who can wield a chisel.
Not to mention the satisfaction of transforming raw wood materials into something real and useful. Woodworking allows you to express your imagination and create personalized wooden items that you won't find in any old mass produced plastic toy store, whether you're making a gorgeous wooden sail boat or a wacky figurine.  Not to mention that woodworking can bring us back to simpler times. Working with wood allows us to calm down and reconnect with the craftsmanship of yesteryear in this fast-paced digital and woke age, where everything is done with the press of a button and with at least a dozen complaints.  
So if you were one of those 1,800 or so people that were hugely into woodwork prior to the new world woodworking order, well done to you.  For those who have only recently learnt woodworking courtesy of our new woodworker overlord, "Long Live General Woody Mallet".
Woodworkers took over the Southern Hemisphere in 3 hours.
The Woodworking coup of the entire world was completed in just 8 hours.   It all started in the Southern Hemisphere whist people slept on the 18th September 2022.   11.9 million Woodworking enthusiasts led by General Woody Mallet overthrew the leadership all countries south of the equator in just under 3 hours.
The first phase of the takeover consisted with 213,000 wooden amphibious boats were mobilised at 9am 18/08/22 and landed on each countries beaches simultaneously.   At the same time their heavily lacquered 26,000 wooden recreations of the de-Havilland Mosquitos made from quality Australian cedar provided support for the ground woodworkers as they made their way across each country, initially taking over every Wood-shop, sawmill, hardware store and then later their entire countries.    Wooden submarines parked strategically of the coast of each country were able launch Teak and Oak construction torpedoes onto the coast with plenty of additional woodworking supplies.
The second phase of the woodworking invasion involved giant wooden flying saucers over 4 miles across being parked over the capital of each country and effectively blocking out the sun, which rendered their solar powered electricity grids useless.
These massive wooden flying objects then started dropping hundreds of table saws, drill presses, routers, mitre saws, jigsaws, sanders, planers, jointers, band saws and even woodturning lathes onto key military installations of each country, completely confusing their leadership.  With all those who might appose the woodworking assault, the elite woodworker units were able to take over all key and government installations by 11:53am, just in time for lunch.
Woodworking forces took over the entire world by 5pm.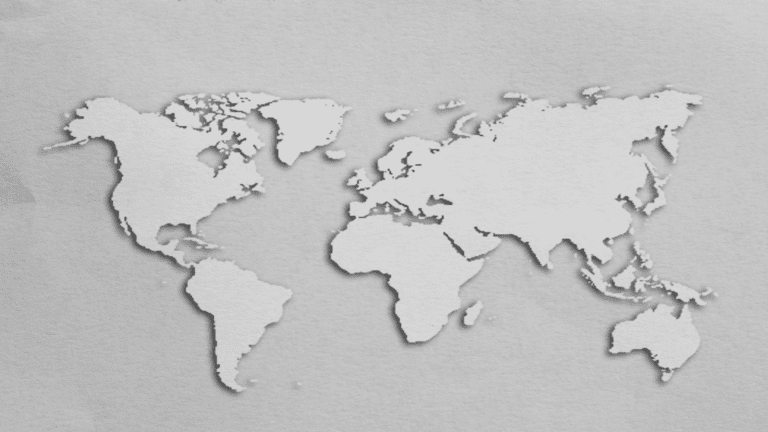 Due to the woodworkers being able to assume control of all countries south of the equator just before 12 noon, they put on a very nice lunch for the entire population of each country.   It was a brilliant lunch consisting of toasted ham, tomato and cheese sandwiches, meat-lovers and seafood pizzas, salads for those watching their weight, a huge range of burgers and plenty of spicy Tacos.
This tremendous lunch as greatly enjoyed by everyone and immediately after lunch all workers including taxi drivers, bus drivers, pilots and truck drivers joined the wood army and this gave them all the additional resources they needed to take on the Northern Hemisphere.
General Mallet sent out a message to all northern leaders demanding their surrender or face missing out on a similar great lunch when the woodworkers take over their countries.   It only 2 hours for the YouTubers in the Southern Hemisphere to publish videos showing how fantastic the invasion lunch was and soon after, each northern hemisphere country offered their surrenders and the whole thing was finished by 5pm.
Given there was no need to waste money on mobilising all woodworking troops across the equator to invade the northern countries, General Mallet decided to treat all northern hemisphere populations to free woodworking classes and gave every person an $10,000 gift certificate to help them getting started with setting up their woodworking sheds.
The first 112 days: From Chisels to Global Happiness.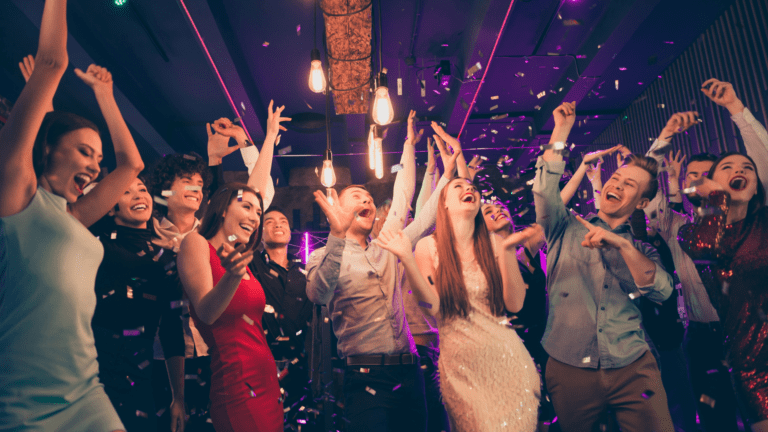 With the world now completely united under the one woodworking banner, every country in the world is now happier and healthier. All 7.6 billion people in the world have learned to appreciate fine wood craftsmanship and turned away from mass-produced plastic goods.
Every furniture piece now being created by even novice woodworkers is nothing short of a fine work of art. There is no unemployment in the world due to nearly every household producing wood products for sale. The transition to wood has been amazing and now carefully crafted by skilled hands are making most things we use, rather than soulless machinery.
The second 112 days: Something for everyone – even them!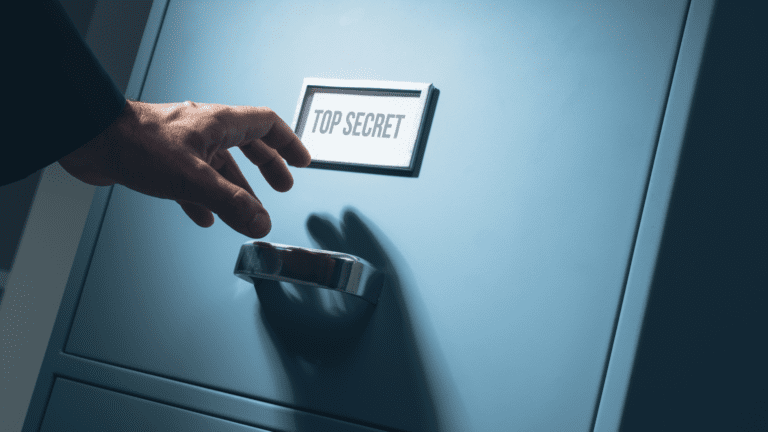 As it would have been a very boring planet if everyone was too happy, General Mallet wanted to make sure there was something for everyone.  To keep all conspiracy theorists happy, on the 9th Jan 2023, he formed the Secret Society of Carpenters and tasked them with creating at least 3 global conspiracies per day.   
He also assigned 13 of these members to create a top secret shadow government and occasionally leak information that they are working against him and called this group, 'The Woodistic 13'.
The Third 112 days: Resistance is Glue-tile!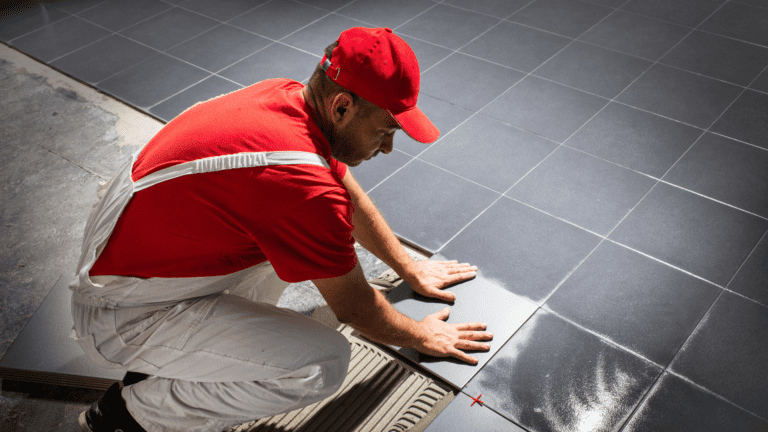 With no need for any military forces across the world, all navy vessels haven now been converted to Whale Watching Boats and Cruise Ships.  General Mallet is a dedicated environmentalist and was very happy to announce that all whaling activities around the world were ceased immediately.
500 seat woodworking comedy clubs are fast becoming the most popular night spots with late night woodworking classes being held between 6pm and 9pm and then after followed by some of worlds best comedy acts until the early hours of the morning.
Even if it was possible, there is simply no reason to think anyone would every want a single thing in the new world of woodworking to change.   Stay tuned for news of the upcoming Lumberjack Olympics and the new Artistic Wood-chopping Gymnastics world championships.
Hollywood Stars Turned Woodworkers in a Green Twist.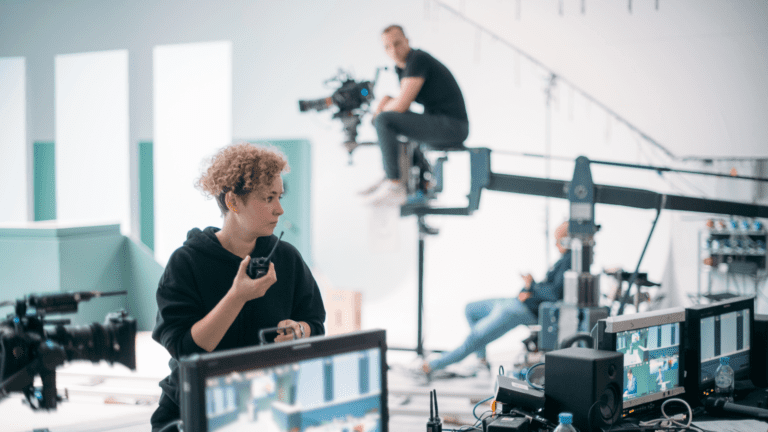 In a bizarre twist of fate and career, every Hollywood actor has become a woodworker as part of the wooden global transition.  With millions of social media followers, these woodworking actors have been promoting environmental awareness and reducing carbon emissions.   They are encouraging all followers to learn a green skill such as woodworking and practice it for at least four hours a day.
All actors of both the big and small screen have embraced woodworking as a new fascinating challenge and equally creative to acting.  Some actors have even discovered hidden talents and passions for French Polishing and Cabinet Making, and have been selling their amazing works of art for millions of dollars.
New Woodworking themed movies are set to be released next summer and here is just a few of these much anticipated new films.  All of these movies will only be viewable via the new streaming service Waddywoodflix.
The Woodfather: A crime/comedy/drama about a powerful single dad woodworker who controls the illegal trade of exotic wood whilst trying to keep his 3 teenage daughters happy.
Wood War 3 – Woodworkers in Space: A sci-fi adventure about a group of woodturning rebels who fight against an evil empire that wants to destroy all the trees in the galaxy.
The Woodchuck: A comedy about a man who wakes up one day and finds out that he can only speak in wood puns.
The Hairy Woodman: A horror thriller about a serial carpenter that breaks into peoples homes late at night and redoes their kitchens whether they like it or not.
50 Grains of Wood: A romantic comedy about a woman who falls in love with a woodworker who has a knack for making her laugh.